larkspur
*
Posts: 7

Reply


how to get rid of the fringe
---
Hi guys, I am trying to change the background color in this image.

Here's the original photo.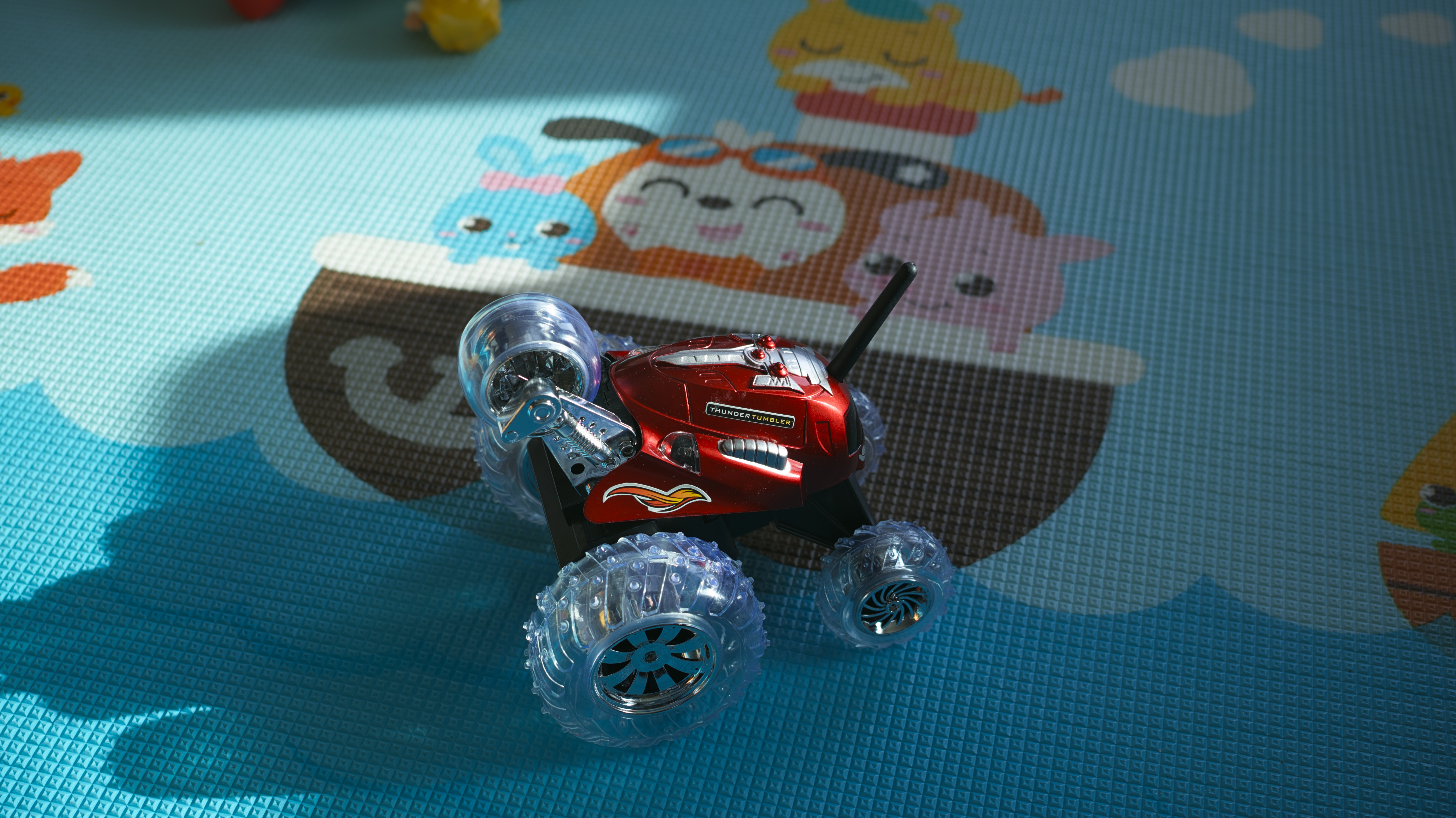 And here's what I got after the adjustments.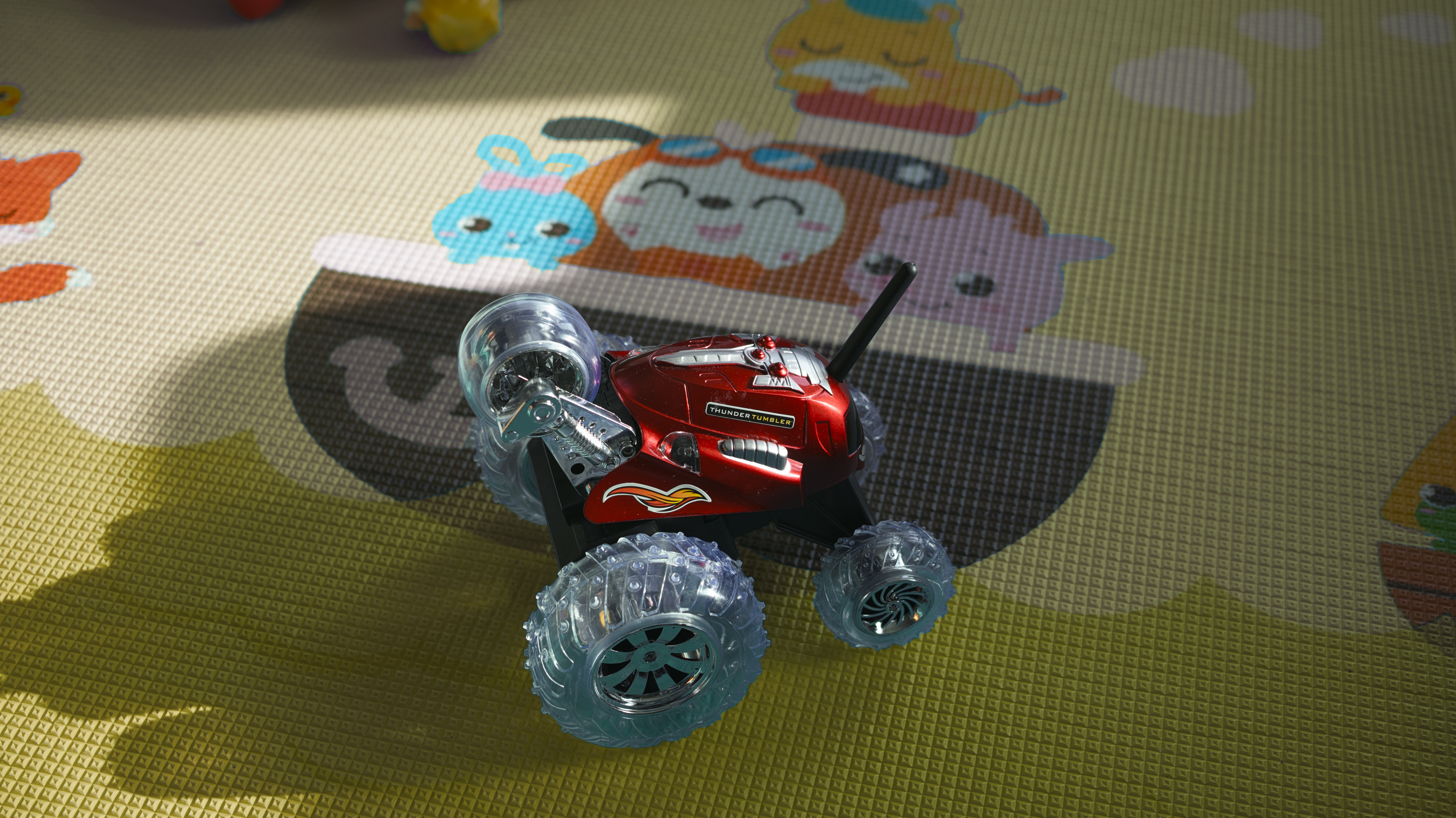 The problem: I can't seem to get rid of the blue fringes around the boats, animals, etc.

What I did:
1. Made two selections, one for the vehicle, and one for the boats, animals, etc.
2. Created two adjustment layers and applied them to the blue part of the mat and the vehicle, respectively.
3. Added a mask to the first adjustment layer to protect the original colors of the boats, animals, etc.
4. Tried contracting, expanding and feathering the edges but none of them really worked.

Please see the screenshot below.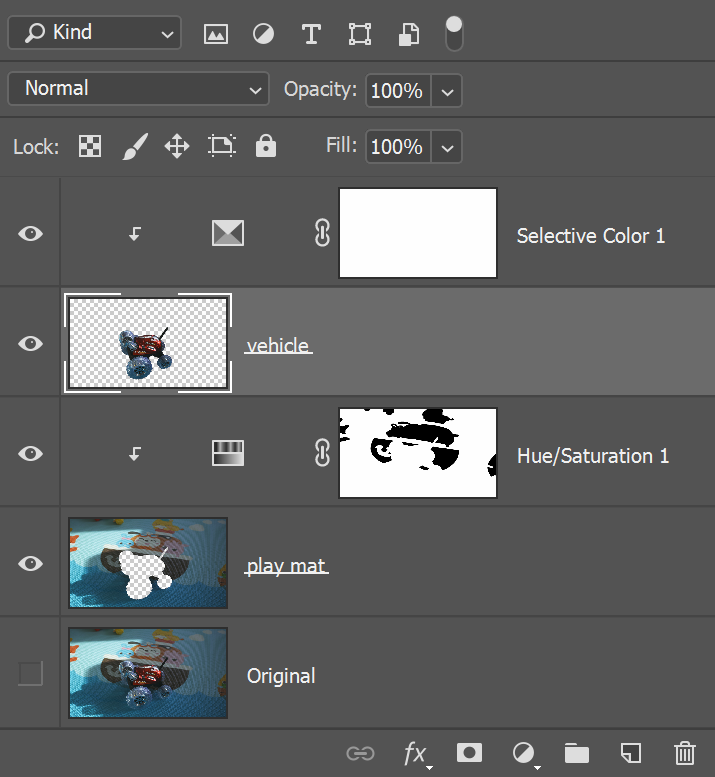 Here are the two selections.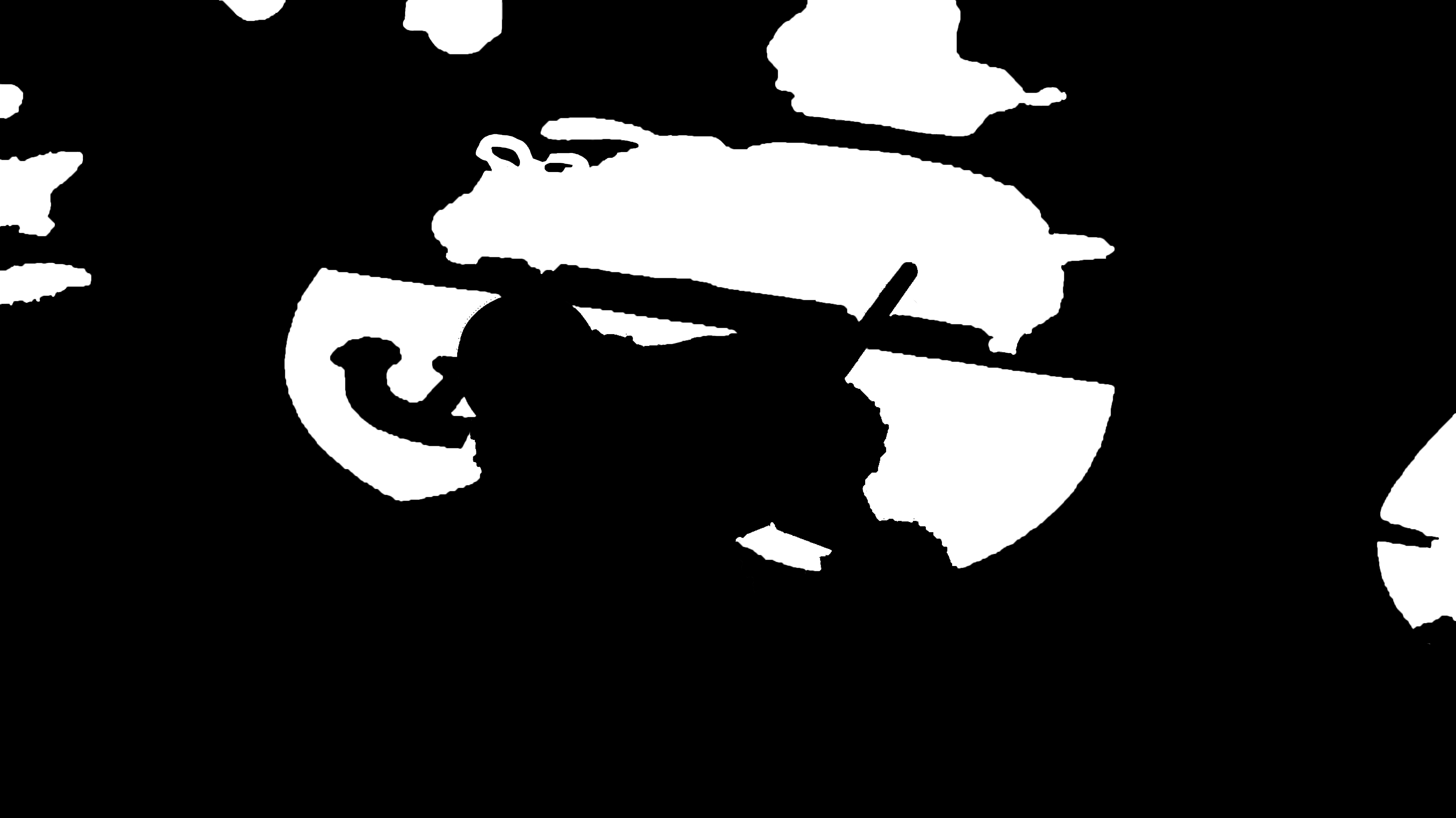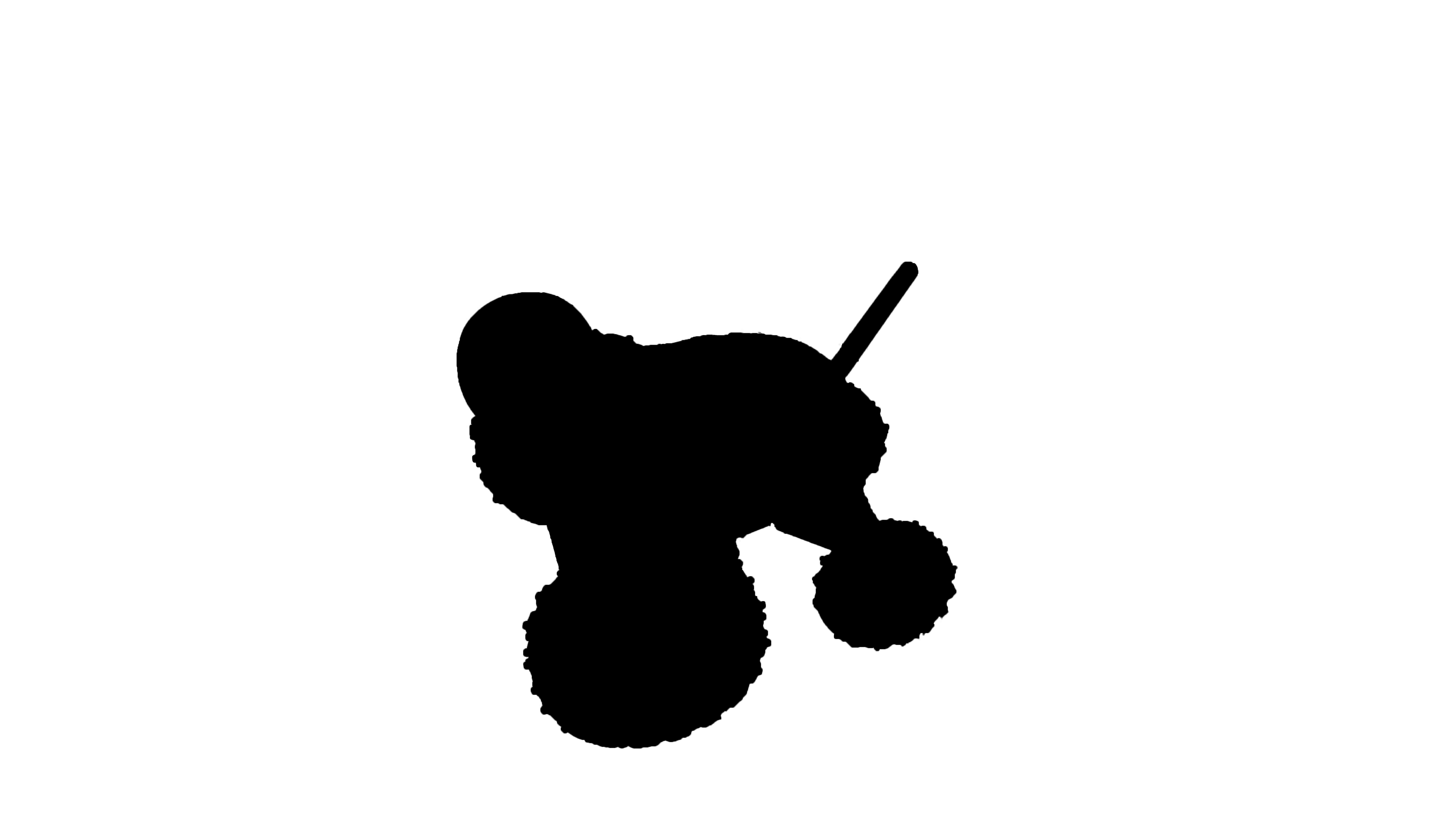 I wanted to upload the PSD file but had to give up because it is too big. With all the images posted here, it would be easy for anyone to rebuild the project.

Any help would be appreciated!